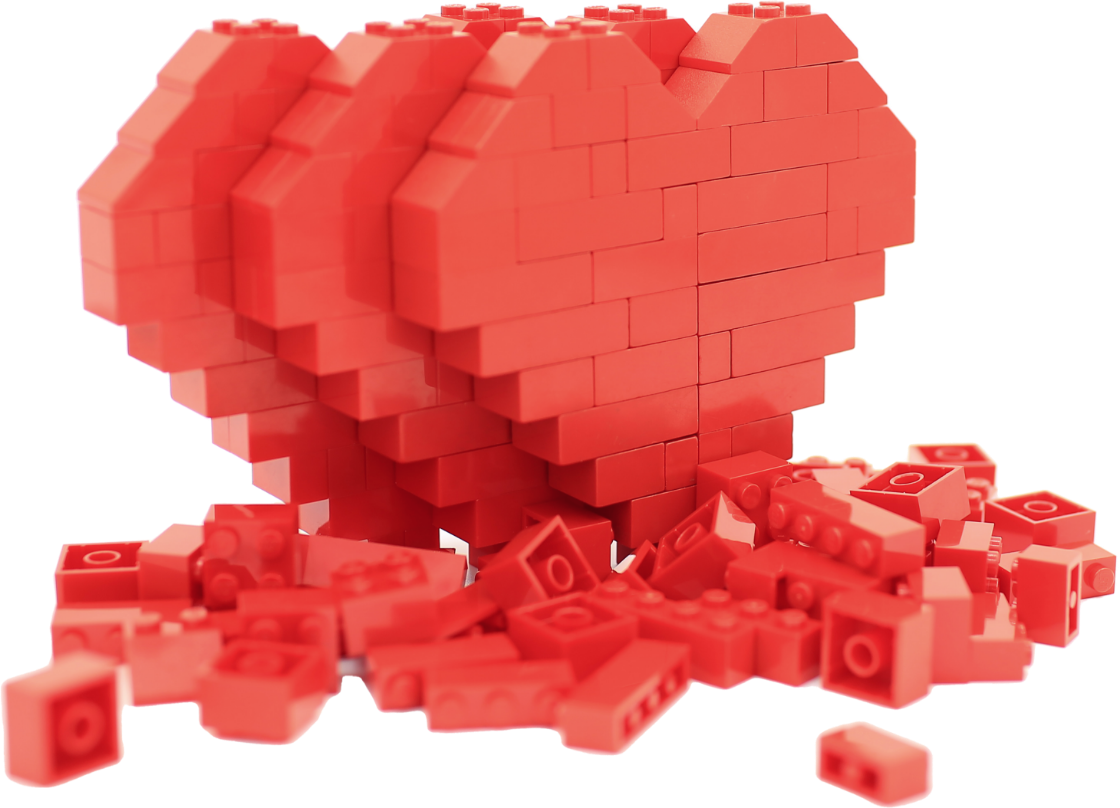 Identify your collection
The perfect assistant for any brick lover and AFOL
.
Extremely easy to use, Instabrick allows you to manage your collection of LEGO® bricks and minifigures precisely, neatly and efficiently. Instabrick provides you a detailed, cloud-based inventory integrated with the main brick marketplaces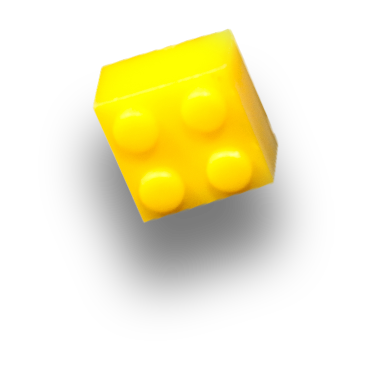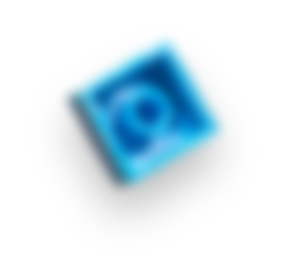 More than
0K
bricks and minifigures
thanks to the +3K users of the Instabrick platform
The Instabrick database is the largest archive of standardized LEGO® bricks photos in the world. We achieved this result with the contribution of all users of the platform, and which allows Instabrick to be quick and precise in identifying items.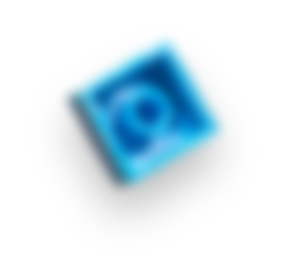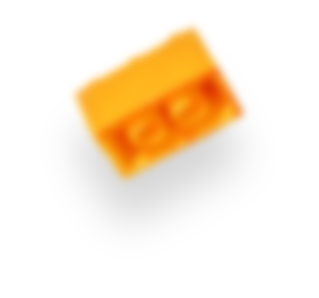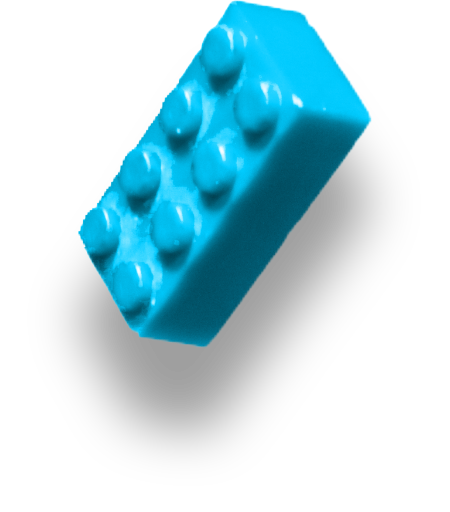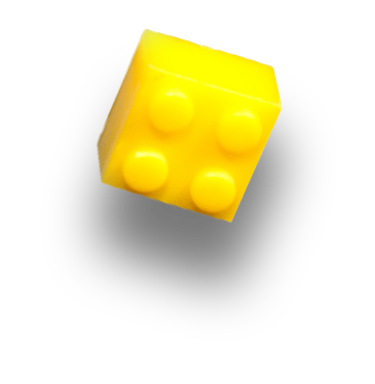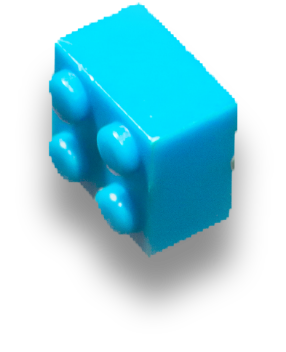 Go Geeker
How to use your Instabrick
.
Anatomy of the INSTABRICK
What is included with Instabrick
.
The only fully crowd-funded and crowd-sourced LEGO® identification and inventory system. Made by three components (Top, Box and Dashboard), Instabrick is able to identify bricks and minifigures, allowing you to create your own online inventory.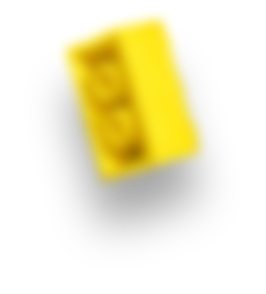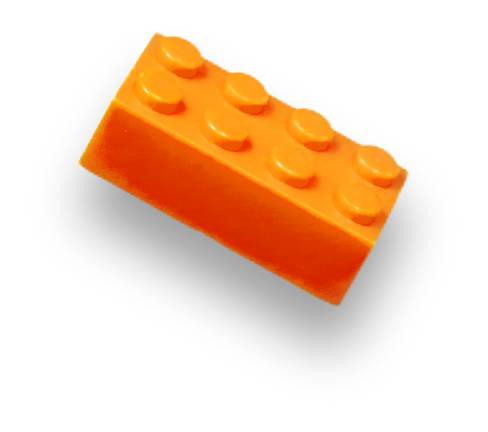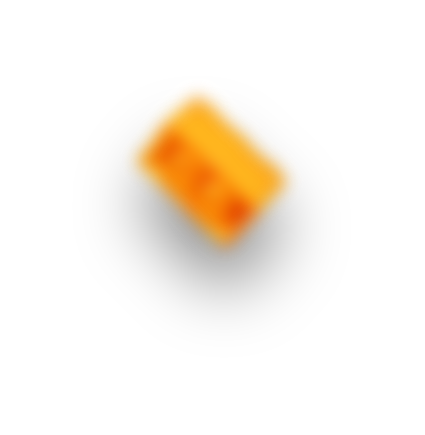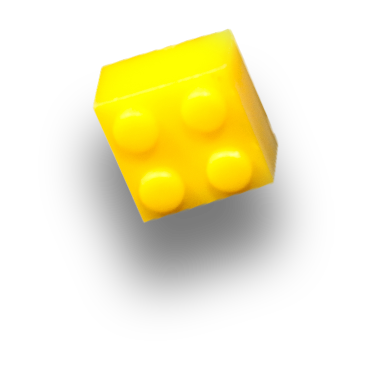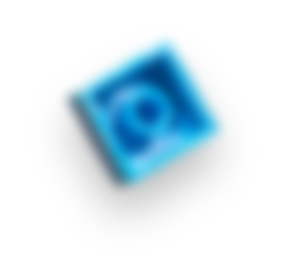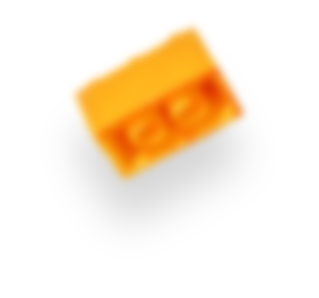 Monthly Challenge
November Challenge
#23
Ready, steady… Go!
The new Monthly Scan Challenge is on, and yes,
this is the prize for the Instabricker who will scan the most! Reviews
They talk about us
.
Discover video and web reviews left by some of the most influential specialists in the LEGO® industry.