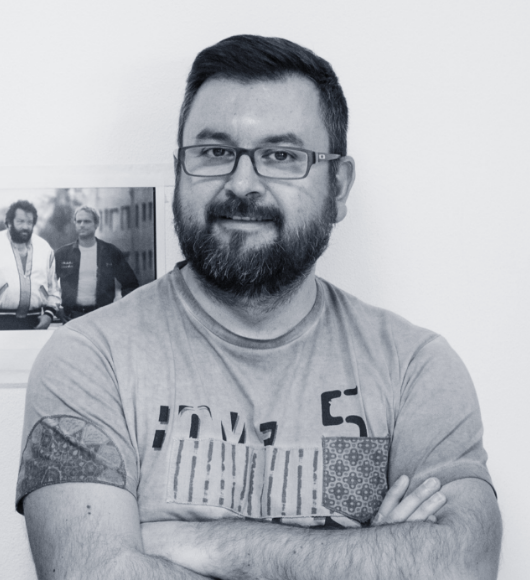 Stefano Berti
GETCOO Co-Founder & CEO
Stefano is a systems analyst and programmer with 20 years of experience. After the Secondary School Diploma in Industrial Engineering, he worked as system administrator and IT manager in different companies. Over the years, Stefano acquired most of his knowledge by working on some pilot projects, such as RevIMG, an image search engine based on Computer Vision, and Meetapalooza, a social network platform. In 2015, he founded GETCOO with his brother Claudio, Roberta Grasso and Jona Sbarzaglia.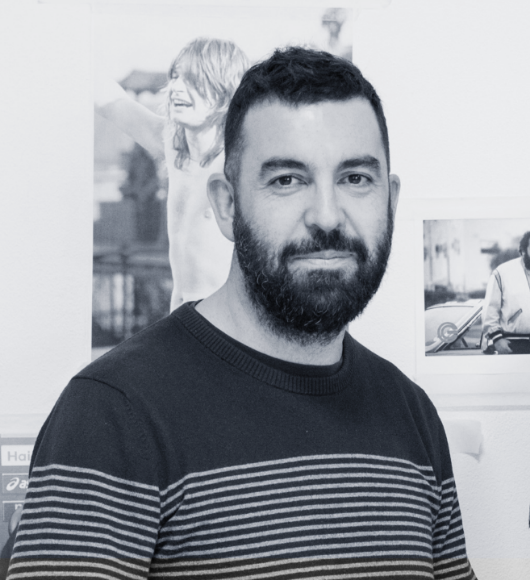 Claudio Berti
GETCOO Co-Founder & CTO
Claudio graduated in 2007 in IT Engineering at the University of Bologna and then, in 2011, got a PhD in Computational Biophysics, developing algorithms to calculate the movement of ions through ion channels. Between 2013 and 2015 he had been a researcher at the Rush University Medical Center of Chicago, where he studied ion flow in heart and muscle cells. At the end of 2015, Claudio came back to Italy to join Stefano in their GETCOO project. Today, he develops their DART algorithm day by day.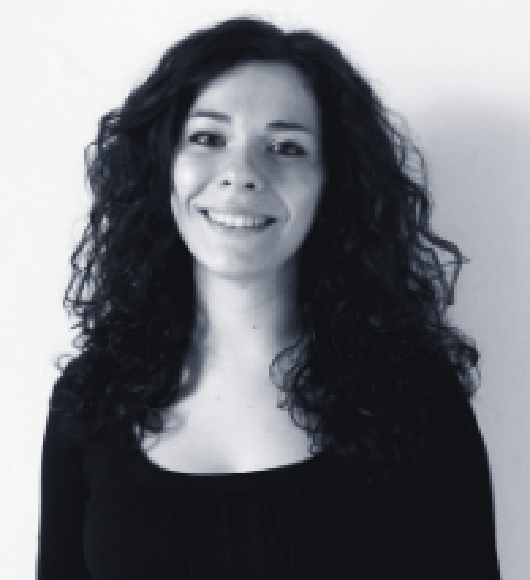 Roberta Grasso
GETCOO Co-Founder
Roberta is one of the founders of GETCOO. She graduated in Fine Arts (mainly because she's truly passionate about mosaics) and she has an affinity for marketing and communication. She's very precious for GETCOO project since she is responsible for administration, social media communication and blog posts for our social fan pages, especially for GETCOO Travel. Like Berti brothers, she's been playing with bricks since she was a child, creating mainly bricks-made mosaics!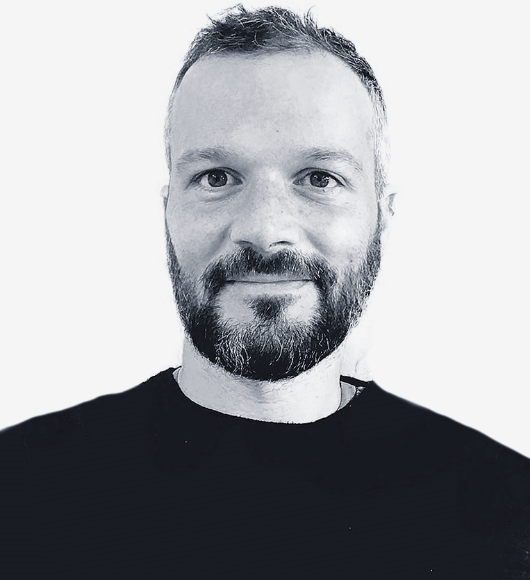 Jona Sbarzaglia
GETCOO Co-Founder
Jona is a visual designer passionate about branding, type design and colors. He worked as graphic designer and art director for agencies and then, in 2012, he became freelance. In 2015 he embraced GETCOO cause, which he founded with Claudio, Stefano and Roberta. Today he creates logos, icons, web and app interfaces for all GETCOO products. Yes, he created the INSTAABRICK Logo too!


The Admins
.
Meet Instabrick platform Admins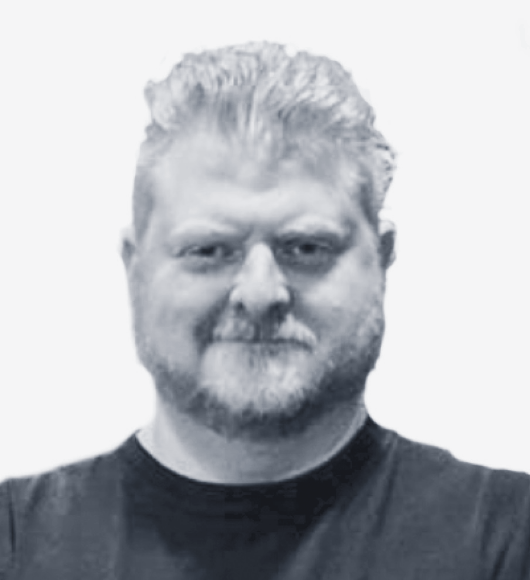 Brian Baxter
Admin
Brian has been in the IT world for 25+ years, and he brings his love and knowledge of Lego into the equation to make the perfect Administrator for Instabrick. Lego has always been much more than a toy to Brian; it has truly sparked his imagination and enjoyment over the past 40 years. His knowledge of the brick has brought him to be the owner of a successful Lego business called The Unique Piece (www.theuniquepiece.org), that services hundreds of clients. "Lego gives the imagination and freedom to build success out of the ordinary." – Brian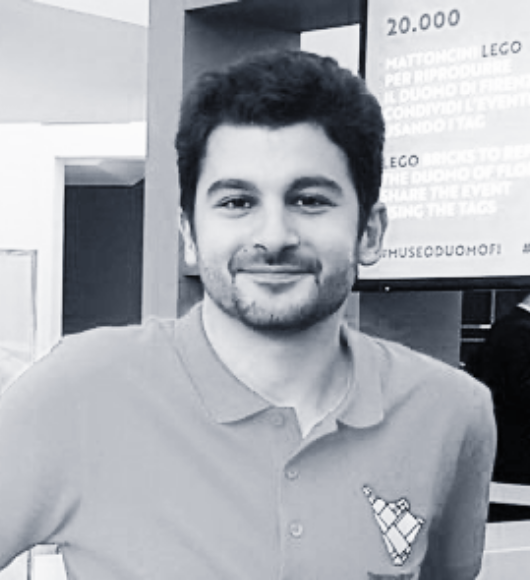 Nico Mascagni
Admin
Nico Mascagni has always been passionate about LEGO bricks. He holds a degree in Engineering. In 2013 he discovered the new "Toscana Bricks" community and immediately joined their activities, entering the coordination team. In December 2017 he also became its Ambassador.